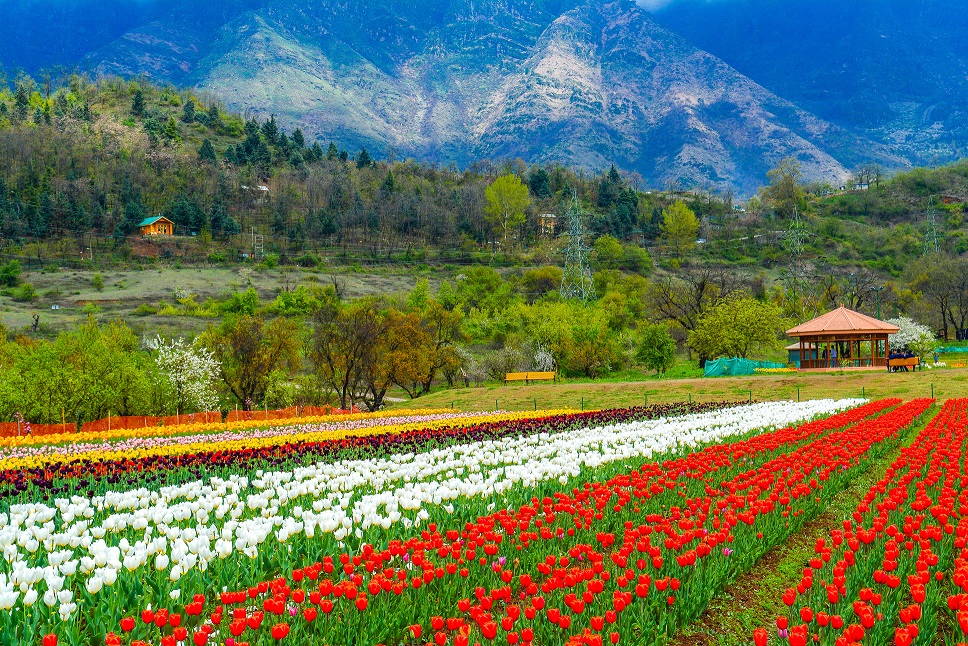 Whether you love snow, spring, summer or seasonal food, there is only one place bringing those scintillating dreams to life – Kashmir. In this paradisiacal Valley, nature blooms and existence flourish to give a slice of what Heaven feels like. Carpeted with snowy slopes, green meadows and swishing streams bifurcating through it, the landscapes stun the eyes of the beholder.
Astounding beauty awaits at every step you take, powerful enough to cast an enchanting spell. Those Chinar trees and their fiery leaves, icy mountains and snow-clad trees, gentle slopes leading to freezing lakes, Nature paints a surreal picture wherever one turns to. And if anything comes to mind to describe this incredible beauty, it is Heaven, indeed!
With the passing and coming of any season, Heaven on Earth looks straight out of a fairytale dream. However, it's not just the sight but its innumerable offerings draped in Kashmir's blessed surroundings.
Winter Magic
During winters, the Paradise on Earth is astonishing to look at, covered in white powder. And with it, the Valley's winter sports entice tourists from all over the world. Here, you can go skiing, sleigh riding, snowboarding, ice-skating, even heli-skiing, not to forget – Gondola Ride! If that feels like something you would like to do, Gulmarg is where you want to arrive.
Divine Delicacies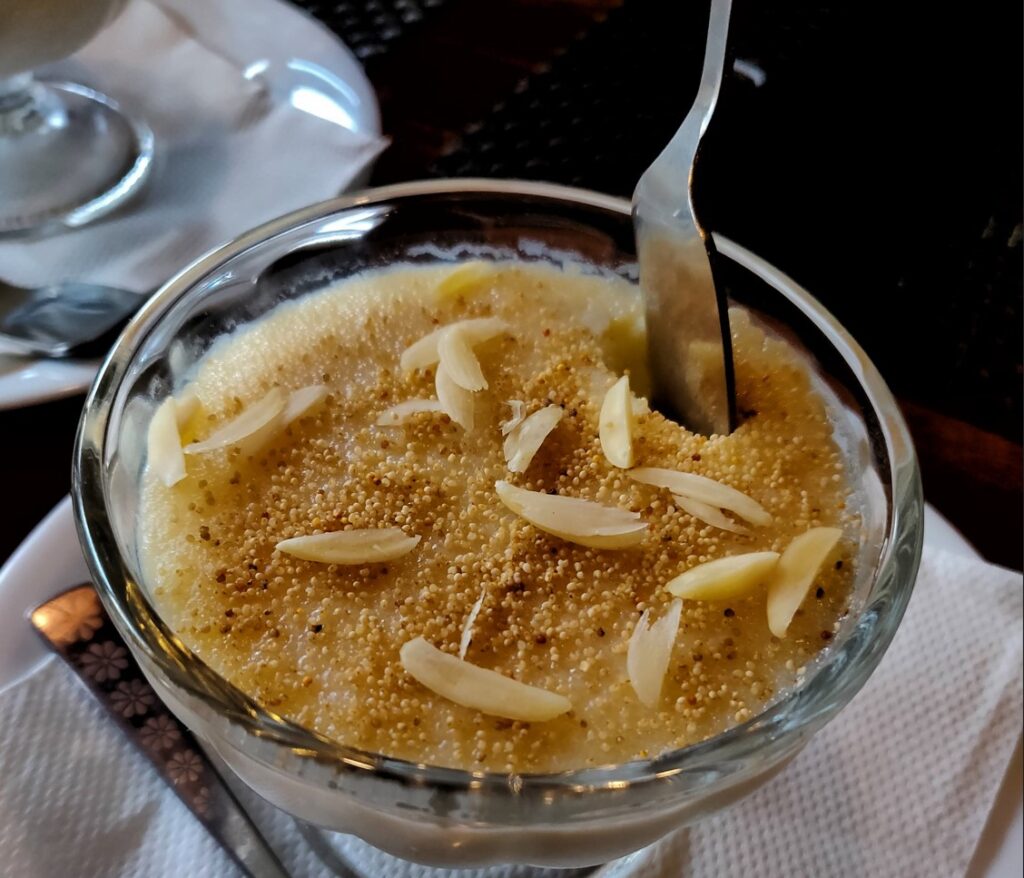 Dishes that are unique to Paradise are worth drooling over. Try the lotus stem recipe with 'Nadru Yakhni' or 'Goshtaba', a minced mutton dish from the time of Kings & Queens. Sip the Kashmiri traditional tea 'Kahva' brewed with exotic Saffron or the world famous 'Noon Chai', also known as pink tea. Satiate your taste bud, for the dish list found in Heaven, is endless.
Summer Camps
Rolling meadows nurturing flower buds, melting snow giving way to brooks and streams and the soothing weather just right to make your stay more agreeable and peaceful. This is Kashmir, always accommodative of everyone's needs, thus rightfully acclaimed as Heaven on Earth. And when it is this serene, camping is a must to make a stay more pleasant. At Pahalgam, a site famous for more than camping, witness the magical transformation and let it seep into your memory under the starry night.
Stellar Stay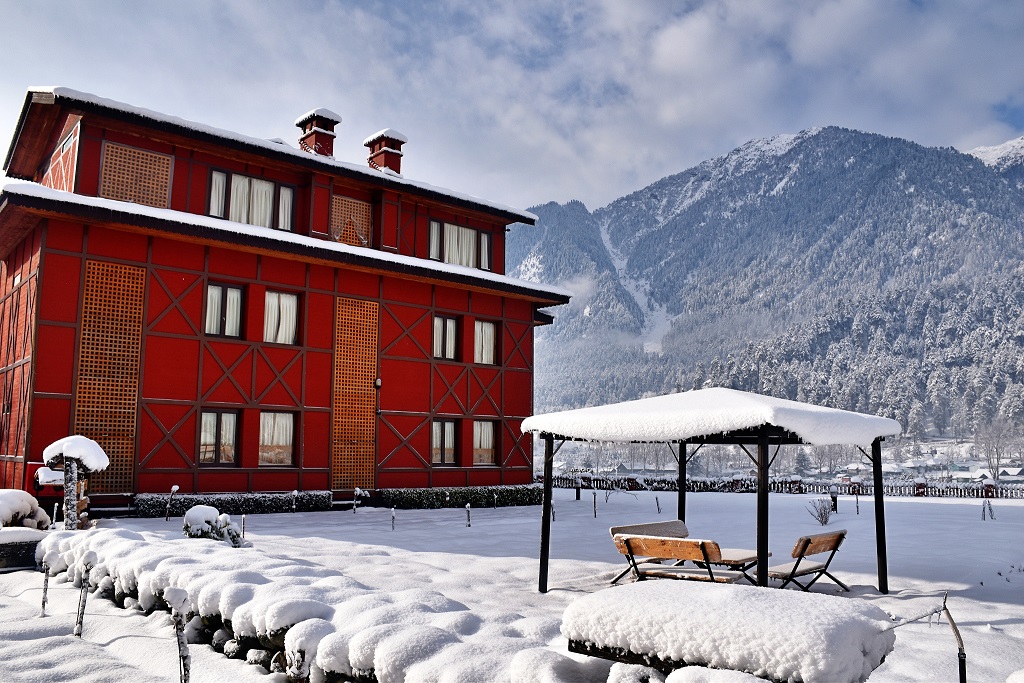 So the places have been picked, cuisines decided, activities ticked off, outdoor stay explored, then comes a stay cosy and equally heavenly as the rest. And rest assured, for this is Kashmir. What you wish for is certainly what you get. From ski resorts to chalets, tiny huts to floating Houseboats, the luxury being picked offers a once-in-a-lifetime experience. Pamper yourself with all the indoor facilities. So which one is it?
Gracious Gardens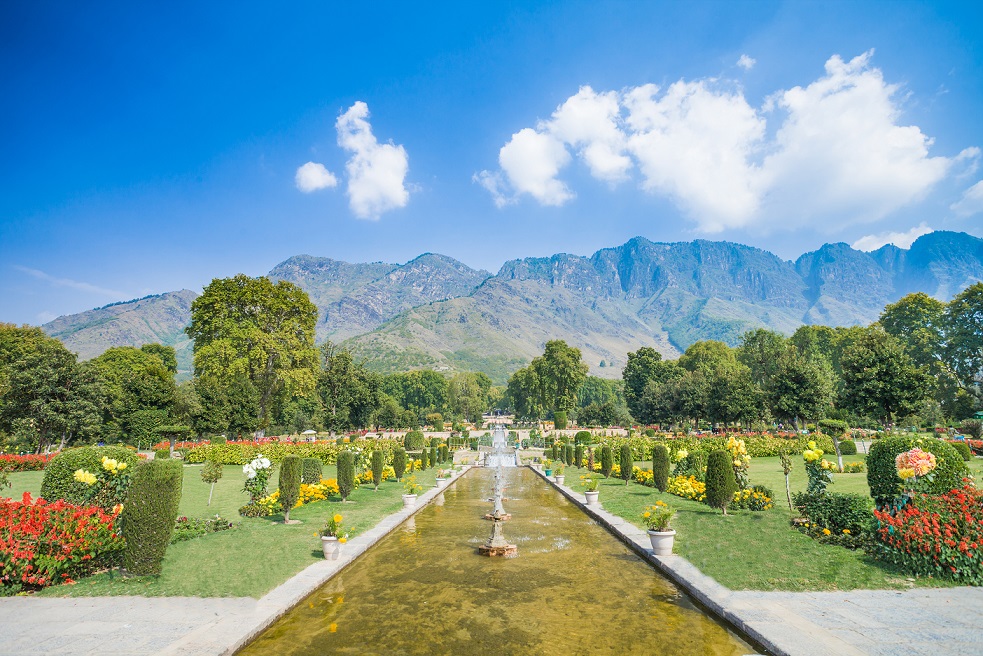 What's enhancing the Kashmiri beauty if not Nature's exotic flora and fauna. A reflection of these masterpieces is the Kashmir gardens. Be it Asia's largest Tulip Garden, a vast canvas of colourful blooms or the magnificent Mughal Gardens, surrounded by the Pir Panjal Mountains and the world-famous Dal Lake, the time spent here is otherworldly. Take a walk through the fragrant beauty and know the history behind their existence.
Author is a student who loves to explore new corners of learning. He likes writing and travelling while taking challenges that question his abilities and skills. His hobbies are helping people and spending time in nature.