Kashmir is one of the most beautiful regions on the planet, and its food is spectacular. The best Kashmiri cuisine is a combination of aromatic spices, fresh veggies, and juicy meats that combine to create tempting feasts. There is a Kashmiri dish to suit every appetite, from Gaad Muji to Gushtaab and Dum Aalo to Pulao. If you want to try something different and exotic, try the popular Kashmiri mutton Goshtaba, Lyodur Tschaman, and Saag, which are delectable treats for new dish lovers. So, whether you are planning a vacation to Kashmir or looking to try something new, don't miss out on these delectable Kashmiri cuisines.
Modur Pulao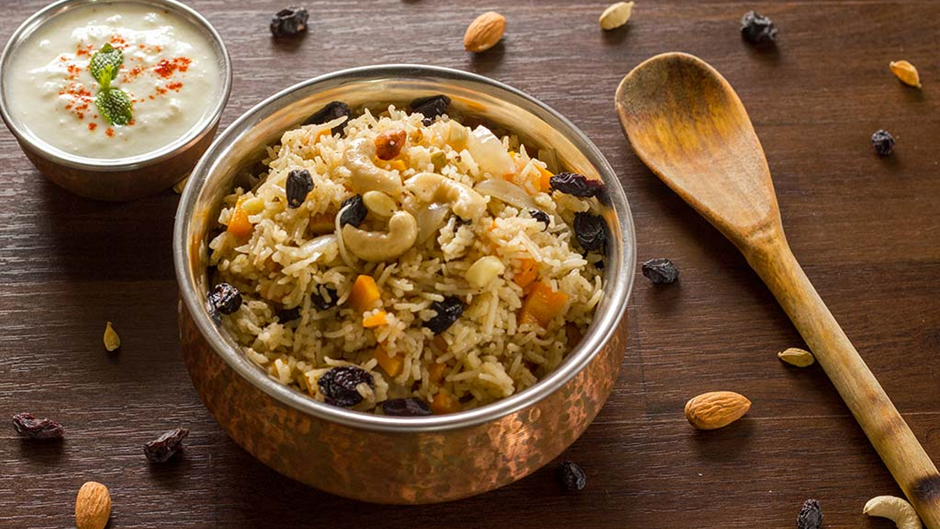 Modur Pulao is a sweet Kashmiri pulao made with dry fruits and nuts. It is a delightful aromatic rice made with an abundance of ghee. Without something sweet, a proper dinner is incomplete. As a result, we present to you Modur Pulao, a culinary marvel. The rice-based meal is centred on saffron and garnished with dry fruits, ghee, and milk. The sugar contributes to the sweetness you taste after a couple of spoonfuls. You will be amazed to enjoy this dish as the flavour of the cinnamon, cloves, bay leaves, and almonds added to the rice will occupy all of your senses.
Kashmiri Muji Gaad
Muji gaad, also known as machhli mooli, is a unique Kashmiri regional speciality. This winter dish is also quite popular. Kashmir gaad is a dish of fish prepared with radish or nadur served at festivals and special occasions. This dish combines vegetarian and non-vegetarian ingredients. The flavours of fish and lotus stem combine to create a distinct flavour. Hot spices and herbs contribute to the dish's unusual yet magnificent flavour and aroma. This meal is served at celebrations such as 'Gaada Bata' in December.
Lyodur Tschaman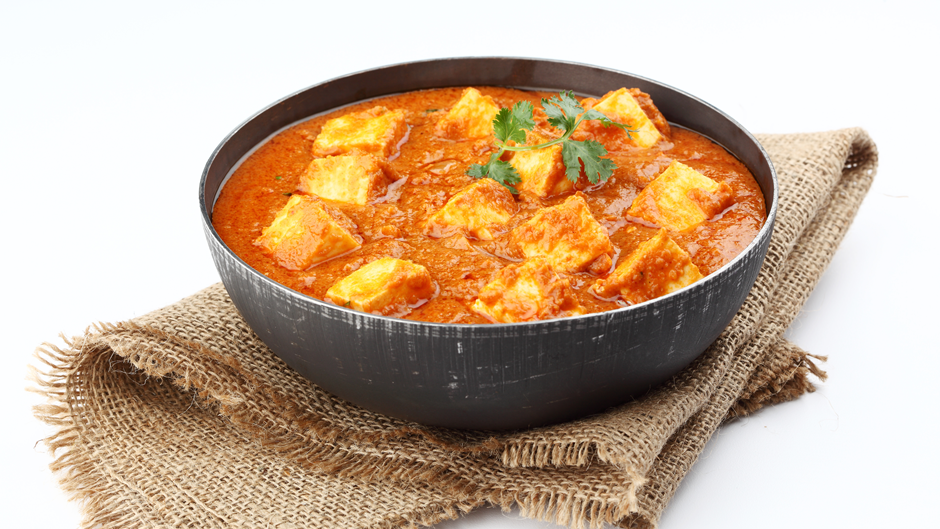 Here's another delicacy from Kashmir's gorgeous hills and mountains. And it's aimed at strictly vegetarian people. Lyodur Tschaman, a popular Kashmiri vegetarian dish, is cottage cheese cooked in a creamy turmeric-based sauce. Lyodur Tshaman, one of the few popular vegetarian meals in Kashmiri cuisine, is served virtually every day in Kashmiri households. With only one bite, you'll be transported to the picturesque highlands. The creamy turmeric sauce adds a unique flavour to the paneer, making it a popular meal in many households.
Aab Gosh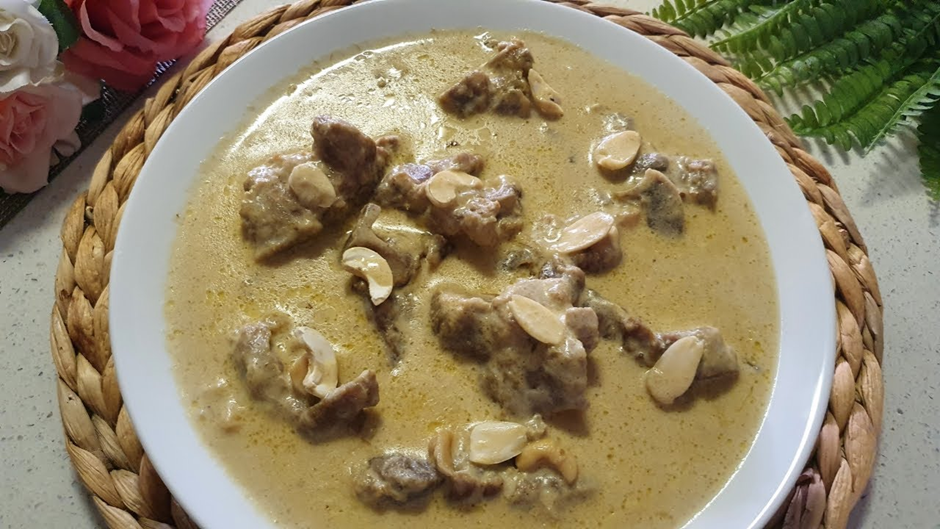 Aab Gosh is a well-known dish in Kashmiri cuisine and another delectable treat for mutton lovers. A recipe for Ab Gosh, a milk-based meat stew, is made with mutton. It is a slow-cooked meat stew infused with the flavours of numerous spices, primarily fennel, and carries a strong influence from ancient Persia. Mutton is cooked in milk and spices, yielding rich, succulent meat that pulls away from the bone. You won't remember any other mutton meals after tasting this. It goes yummy with properly-prepared saffron rice. This meal is a must-have at festivals and family gatherings.
Kashmiri Saag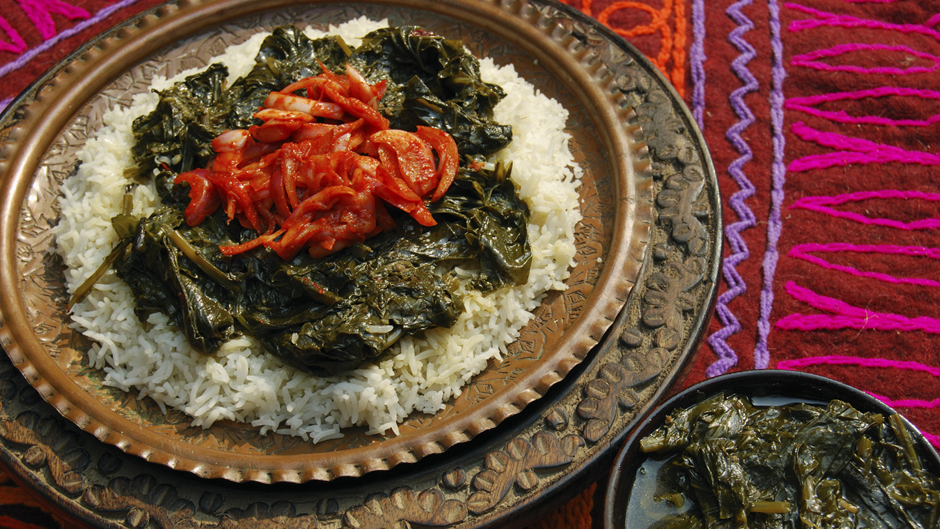 Whether you like Collard greens or don't like it, this famous Kashmiri dish will make you fall in love. Haakh is the ideal formula for keeping warm throughout the cold winter months. You can even create this meal after spending around 20 minutes in the kitchen and experimenting with only a few items. Many Kashmiris eat haakh as the main course, either with rice or bread. Others will eat it as a side dish with meat. Haakh used in Kashmir differs from those found elsewhere. Kashmiri Saag or Haakh and rice combination is commonly known as Haakha-Baata and is relished in every household in Kashmir.
Mujtaba Hussain is a poet, writer and analyst. He loves to research different things. Travelling is his passion, and he is in quest of learning something about everything.