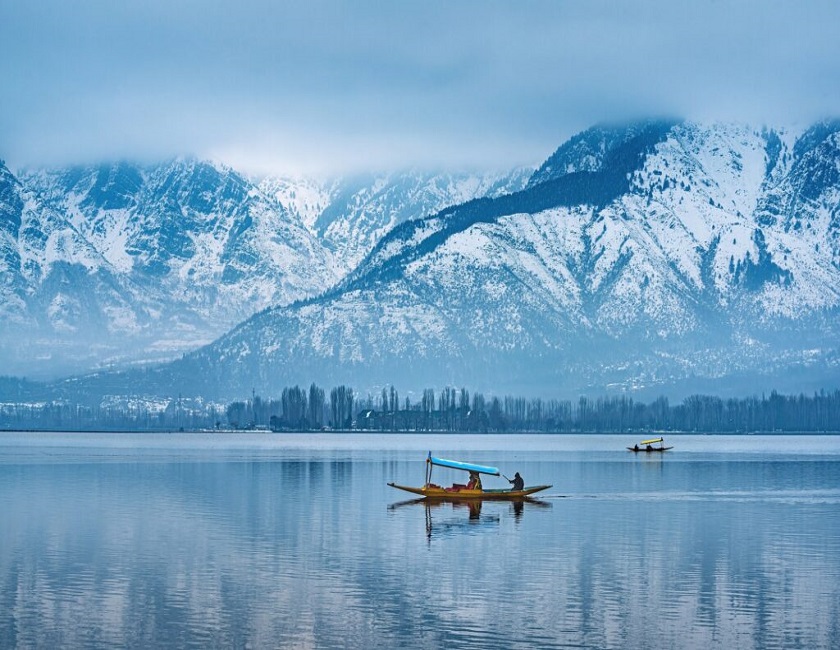 Have you ever been to a place and wondered, 'wish someone had told me this before the experience would have been much more delightful?' Well, we are here to tell you exactly the same. The next time you are in the Valley of Paradise (Kashmir), know how to retreat into a relaxing, adventurous or romantic vacation.
With your favourite companion by your side, get ready to tick off the most magical moment of your life: the snowfall, sledge all the way down on snowy slopes, or ride Gulmarg's Gondola on your way up. Winter in Kashmir is an absolute delight you shouldn't miss out on. Presenting here the nitty-gritty details of visiting Kashmir in winter with the best tips and tricks.
Heavenly Weather To Try Winter Sports
Besides snowfall, the best thing to do in Kashmir during winter is to try adventure sports. Basically, everything that you can associate with snow and cold is found in this paradisiacal Valley. You can best enjoy the endless adventures in Kashmir at Gulmarg for Alpine Skiing, Snowboarding, Ice Skating, Trekking, and Horse Riding and Srinagar for Paragliding, Shikara Ride, etc.
A Must-stay In Kashmir Houseboats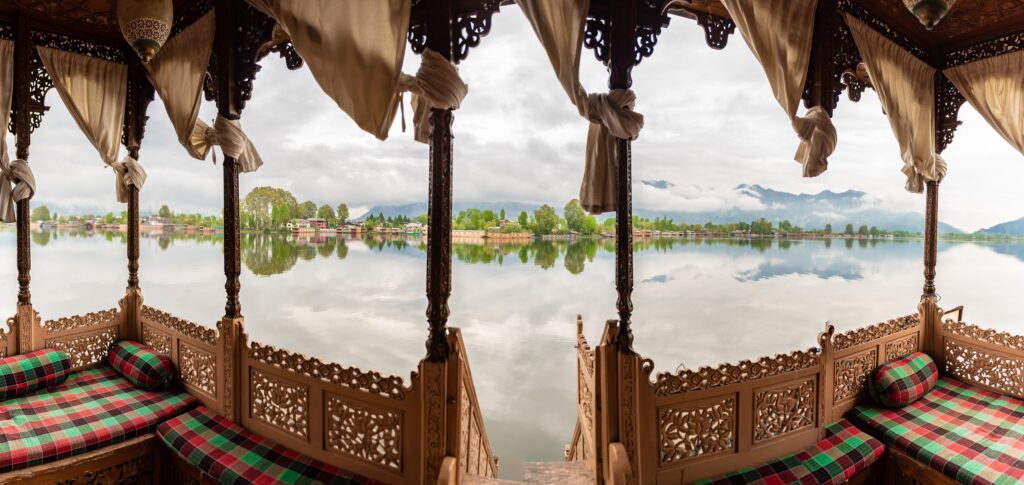 Would you like to stay in Houseboat? Of course, you do. However, ensure you choose a houseboat with a hot water facility in winter. Many houseboats in Srinagar offer top-notch facilities in the cold weather, such as Victoria Group of Houseboats in Dal Lake. Get ready to be welcomed not with just their warm gesture but also hot Kahwa. It will give you all the heat you need to charge up for your wintry trip.
Layer Up More Than You Needed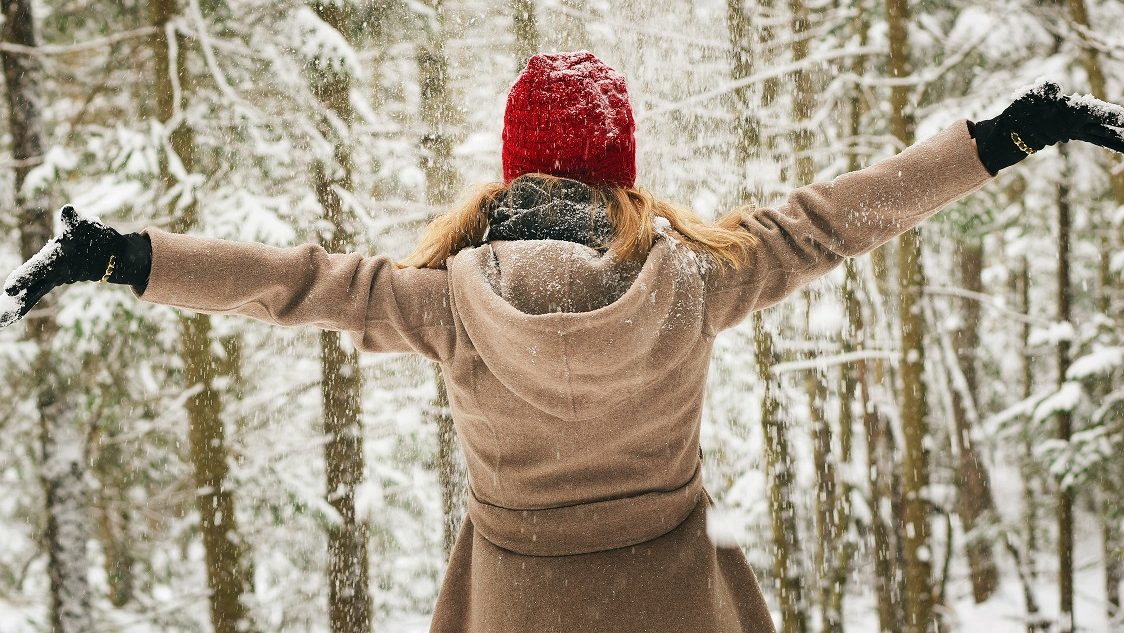 Winter means adding woollen clothes before throwing fancy ones into your bag. And when it is Kashmir, you must carry heavy winter clothes. Keep jackets, gloves, sweaters, shawls, overcoats, etc. Mostly all things warm and cosy clothes for the Kashmir trip.
Dine at Cafe Igloo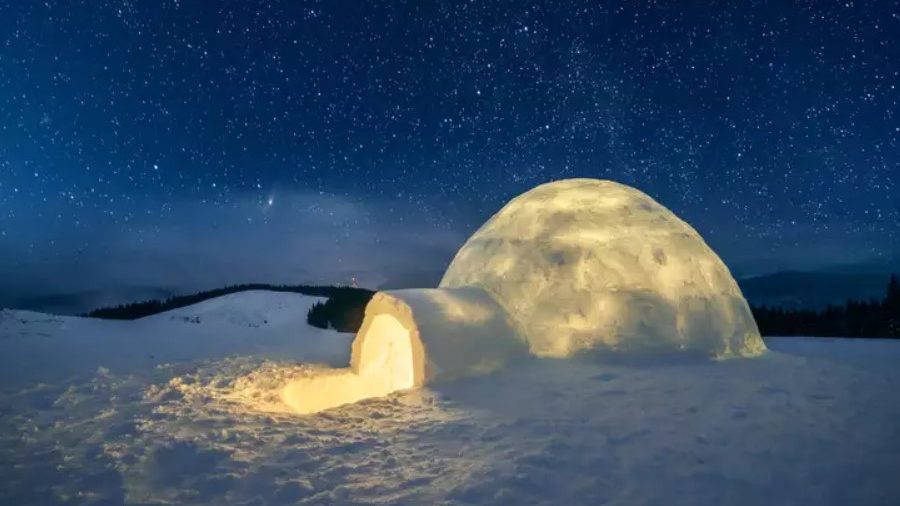 Although there are plenty of options to try the traditional food of Kashmir, the most exciting and exclusive experience you can have is at Snowglu in Gulmarg. Titled the world's largest Cafe Igloo, this tourist attraction is near Asia's highest Gondola ride. More so, the reason to add this cafe for your Kashmir winter trip.
Important Tips for Kashmir Trip
Check for the weather before booking your flight to Kashmir.
Prefer Kahwa over regular tea at all times during your winter trip to Kashmir.
We can't stress this enough—Pack extra woollen clothes.
Refrain from relying on local transport. Book a prepaid car or private taxi for your overall trip to Kashmir. You can contact Kashmir Online representatives for this facility and others for a Blissful tour package to a winter wonderland.
Book your hotel or Houseboat in advance. You can drop your message here for affordable Kashmir tour packages for the winter or summer vacation.
Author is a student who loves to explore new corners of learning. He likes writing and travelling while taking challenges that question his abilities and skills. His hobbies are helping people and spending time in nature.