Ever wondered why flowers entice visitors? Is it because they are fragrant, colourful, creatively built or unique in themselves? Tulip garden in Kashmir offers an amazing floral delight. No matter how wide varieties and vibrant colours you have seen on flowers, their appeal and attraction never fade away. The reason being flowers bloom from within, just like happiness.
They are admirable to look at, for they have patiently endured changing conditions to blossom in their season. One such flower, Tulip, possesses several varieties, 60 of which you can spot in Asia's largest Tulip Garden in Srinagar. The garden spread over 30 hectares of land dazzles with millions of Tulips overlooking the world-famous Dal Lake.

Located on the foothills of the Zabarwan mountain range, the Tulip Garden was formerly known as Siraj Bagh. It emerged as a popular tourist destination when the renamed Indira Gandhi Tulip Garden was opened in 2007, featuring Daffodil, Hyssen, and Muscari, among other varieties of flowers, including Narcissus, Roses, Ranunculus, Hyacinths, etc.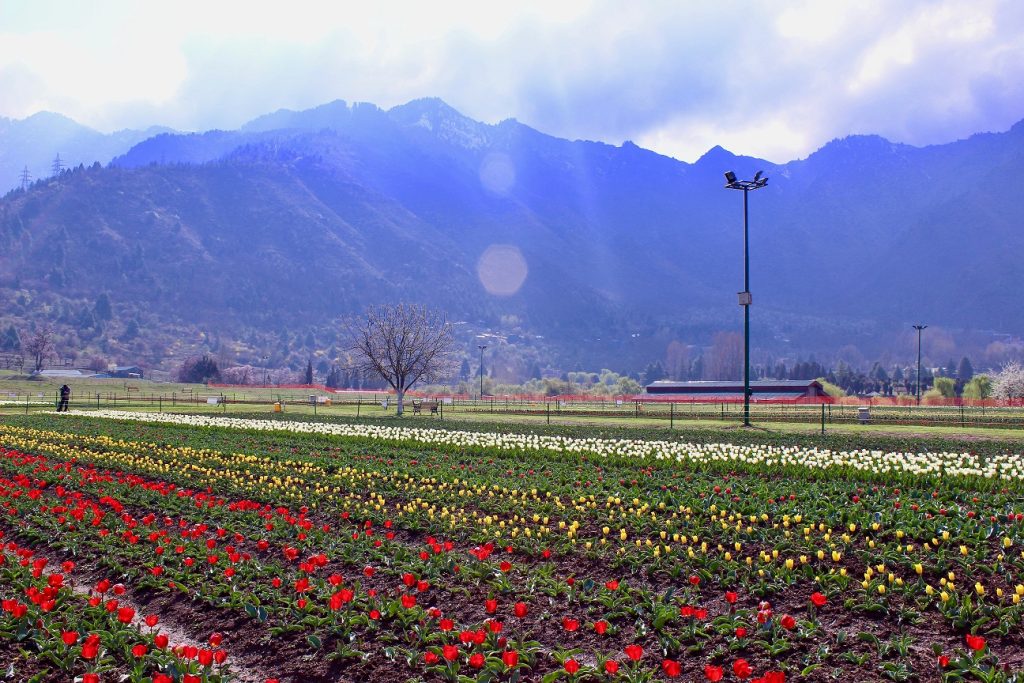 The spectacle of speckled colours paints a surrealist view of the Valley. The big rounded petals with bright red, salmon-pink, lemon-yellow, white, and purple shades have meanings associated with love, romance, care, innocence, rebirth, royalty, happiness and more. A flower of infinite varieties, Tulips are categorised into different groups such as Earlies, Fringed, Parrots, Darwin Hybrids, etc.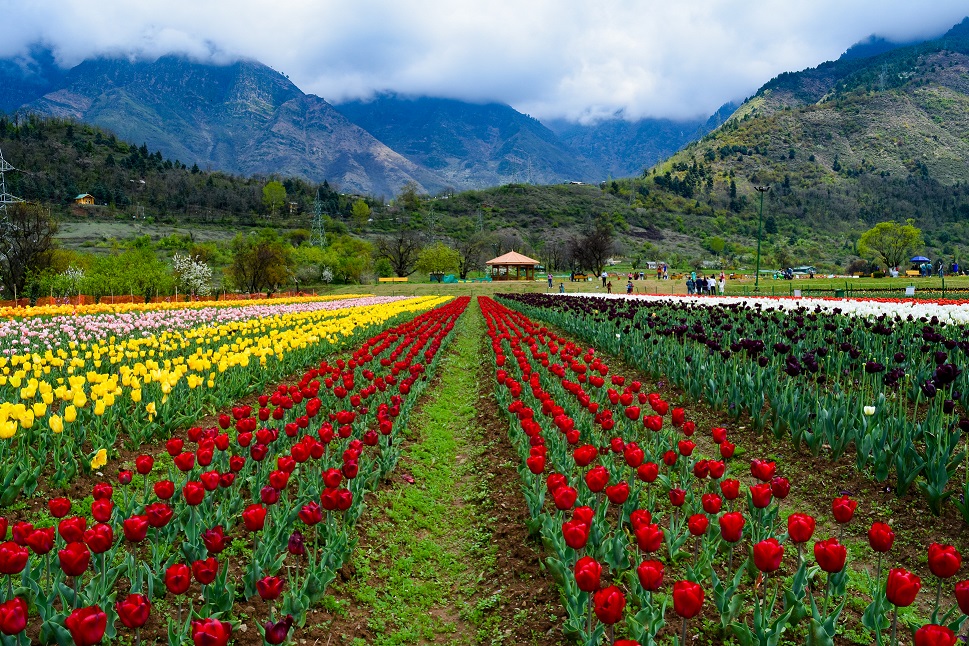 Tulip Festival in Kashmir
For these remarkable flowers to bloom in their full glory, months of preparation, cultivation and careful consideration are taken into account by 50 expert gardeners in Srinagar. The seven-terraced garden is then open for tourists and visitors at the onset of Spring. It is around this time that the famous Kashmir Tulip Festival is also organised.
The Tulip festival lasts for 15 days since the lifespan of Tulips is short, spanning from three to four weeks. To ensure the longevity of the floral delight, Tulip flowers are cultivated in a phased manner. Marvel at the blossoming of tulip buds into a full-grown feathered and flaming beauty. And let this eye-soothing, soul pleasing experience last a little longer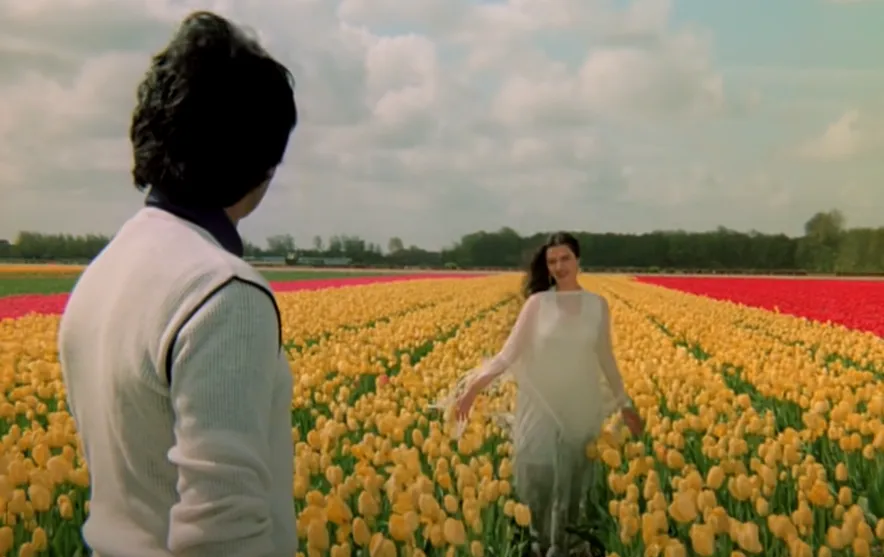 Moreover, you can recreate your Silsila moment, one where Amitabh and Rekha were seen enveloping their romance against an unending row of bright-coloured flower beds. Though this movie scene was shot in Keukenhof Tulip Gardens in The Netherlands, Kashmir Tulip Garden presents an uncanny resemblance to the setting. So much so that you'd certainly believe it was shot here. And last year, the Tulip Garden Festival was visited by around two lakh visitors.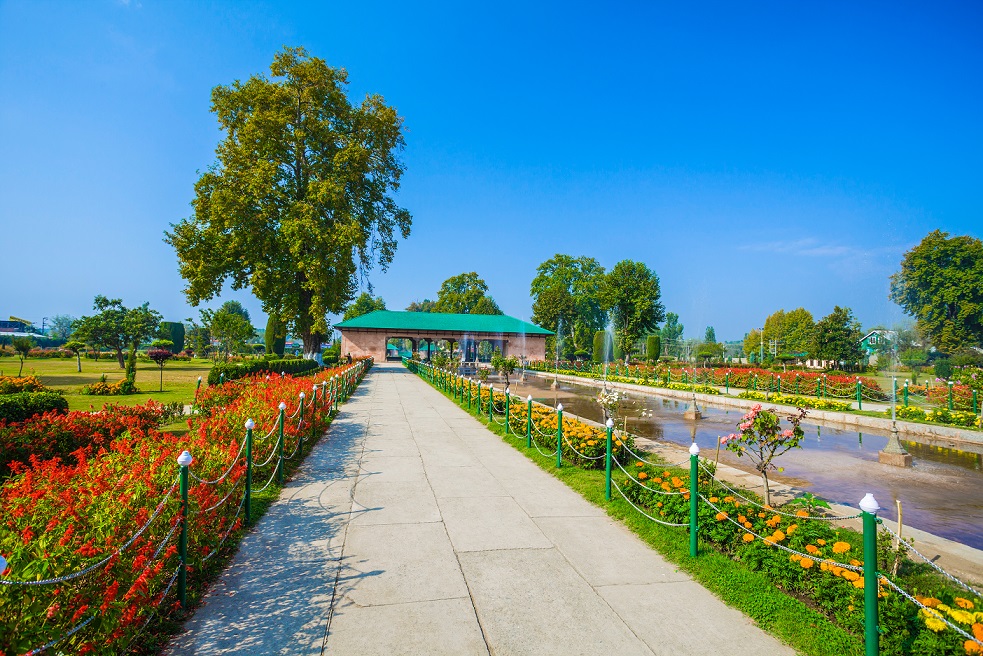 Besides attending the festival in Tulip Garden, one can also take a walk along with the Mughal Gardens in the Garden of Bliss(Nishat Garden), Shalimar Garden, and Naseem Bagh adjoining the Dal Lake. Surround yourself with the incredible views and vibrant flowers, and let this be a fragrant reminder of a memorable memory.
Best Time to Visit
April. Though open throughout the year, Mid March to April are the months when Tulips are fresh and in full bloom.
Timings of Tulip Garden
9:00 am to 7:00 pm
Entry Fee
INR 50 for adults
INR 25 for kids
Author is a student who loves to explore new corners of learning. He likes writing and travelling while taking challenges that question his abilities and skills. His hobbies are helping people and spending time in nature.