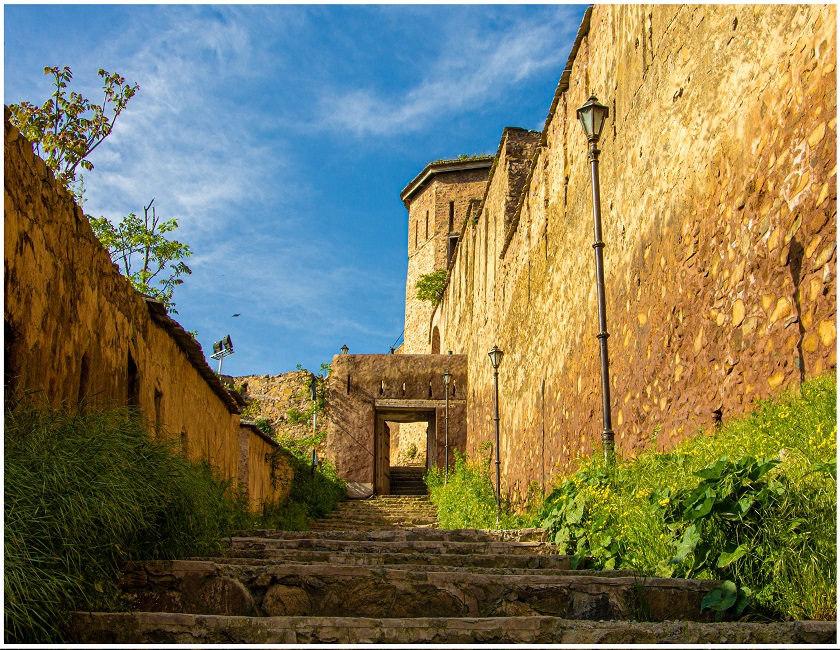 Nestled among trees, gardens, mountains, and serene waters is a Paradise associated with wonderful cuisines, traditional houseboats with modern facilities, unique craftsmanship, distinctive architectural heritage and a tranquil Shikara ride on its world-renowned Dal Lake. Srinagar, the chief city, welcomes tourists from around the world to explore its 500-year-old rich history around the rulers, royals, revellers and locals. The city of lakes, in the middle of Kashmir, is the most convenient trade and traffic route into the Valley. Endowed with Natural beauty, the city of Srinagar flourished on the banks of River Jhelum and its expansion to the Hari Parbat in the east and Anchar Lake on the north and west, which also serves as the city's natural boundaries.
Besides, there are many interesting facts about Ashoka being the city's founder in 250 B.C. and how the capital was shifted to present-day Srinagar by Paravasena XI in the 6th century. At different historical times, the capital city has been a significant site for many religions, whether as a host city for the Buddhist council, the commercial capital of Hindu rulers, or the ruling city of the Mughals. Undoubtedly, what we see in Srinagar today is an amalgamation of different cultural and religious values that survived through its monuments, mosques, forts, temples, gardens, etc. So, here are the best places in Srinagar you should visit on your next trip.
Dal Lake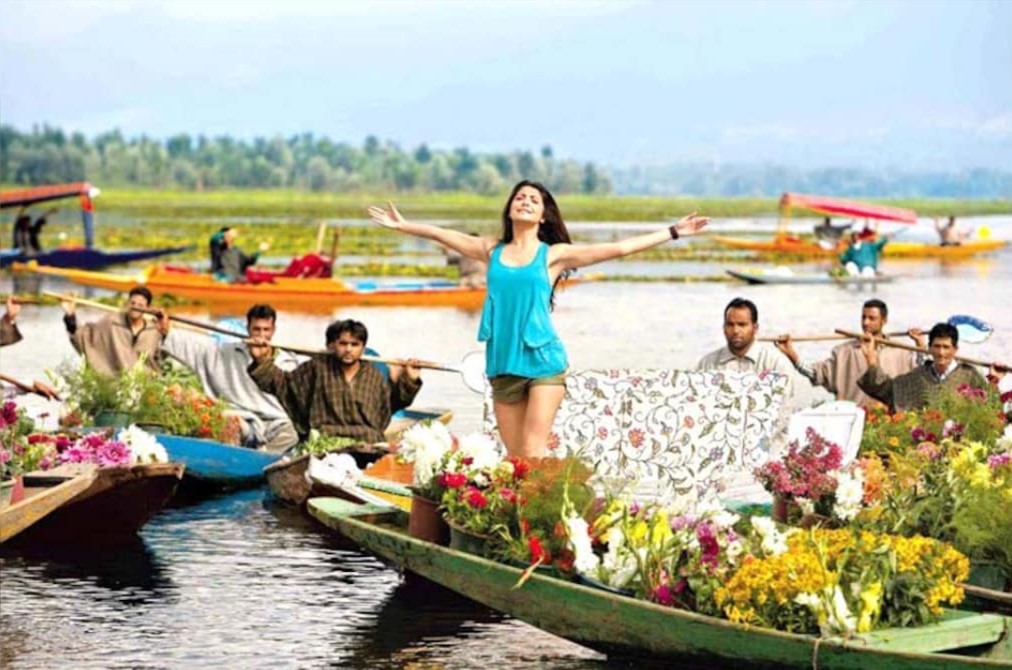 Famed as the crowning jewel in the city of lakes, Dal Lake is a mini city with floating markets, houses and islands to stroll and stay for as long as the heart desires. A Shikara ride here is a must-to-do activity. Tranquillity envelops the lake, surrounded by Zabarwan mountains and Mughal Gardens. The urban lake is the most popular attraction in Srinagar for recreational activities and is a pride of Kashmiri people here.
Gardens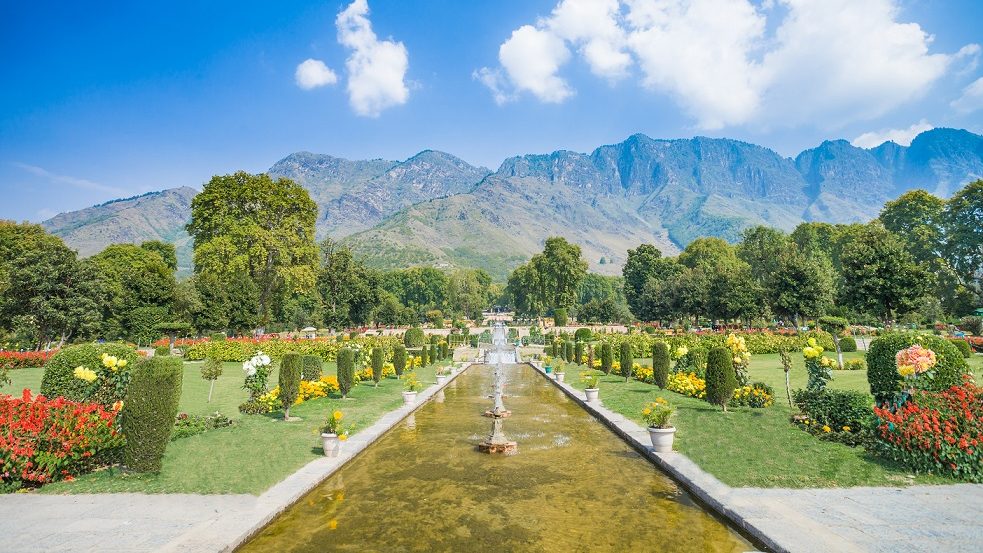 Gardens are found in abundance in Srinagar. The city is famous for having not one but seven Mughal Gardens, such as Shalimar, Nishat, Naseem, Achabal, Verinag, etc. You can visit these Gardens to see their well-known Charbagh style, in which these Gardens were built inspired by the Persian style. Besides you can also visit Badamwari Garden and the famed Indira Gandhi Tulip Garden.
Pari Mahal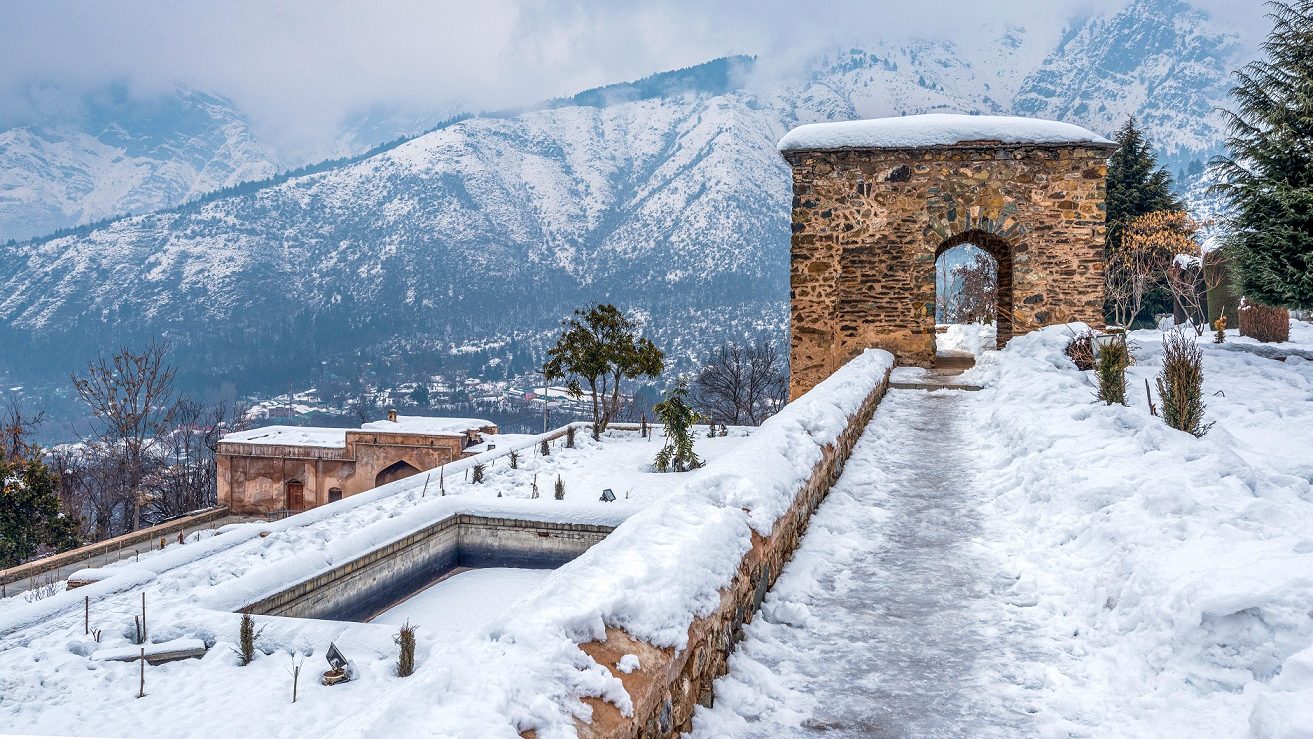 The majestic place of all, Pari Mahal, aka., the Palace of Fairies, is a seven-terraced garden built by Prince Dara Shikoh, son of Emperor Shah Jahan. An epitome of Mughal architectural brilliance, Pari Mahal perched beautifully atop the Zabarwan mountains. The site is a scenic location owing to the lush-green surroundings and mountainous view.
Religious Places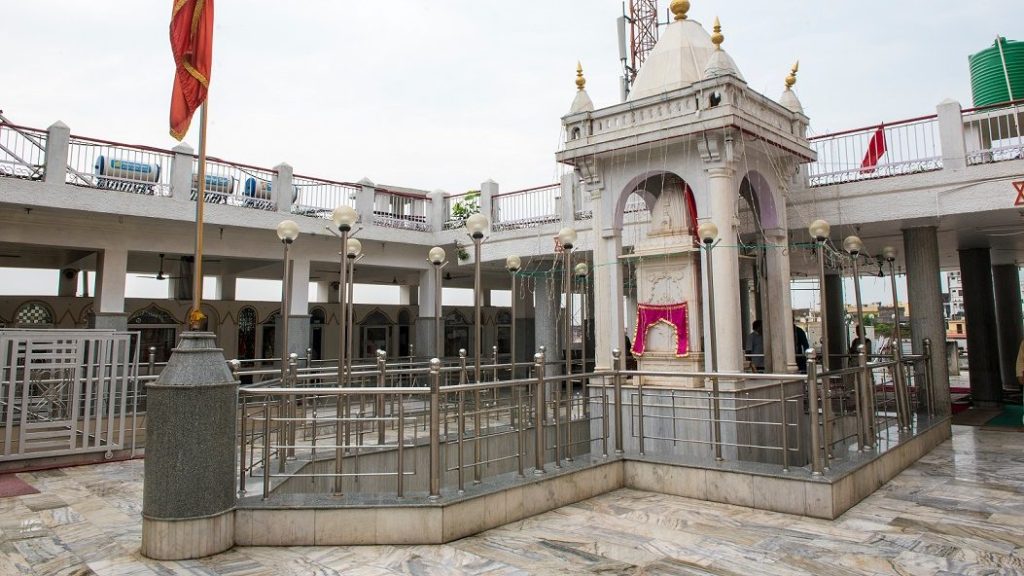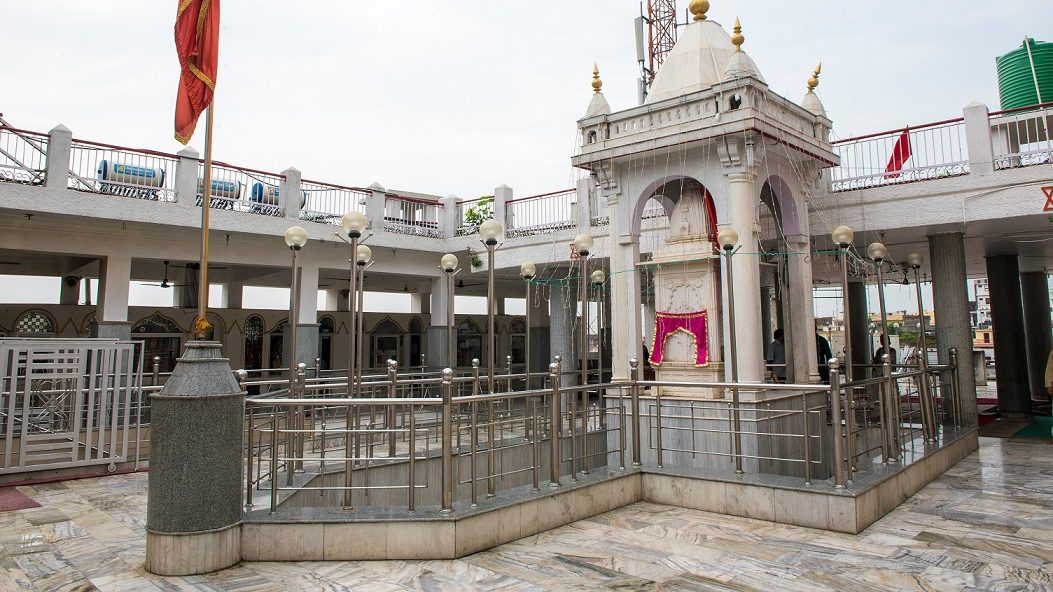 Many religiously significant Hindu, Sikh, Islam, and Buddhist destinations are found in Kashmir. These religious sites hold tremendous intrinsic value for people in Srinagar. Travellers visit these famous shrines owing to the natural beauty surrounding these places. You can bookmark Shankaracharya Hill, Khanqah-e-Moula, Gurudwara Chatti Padshahi, Kheer Bhawani Temple and more.
Kathi Darwaza & Hari Parbat Fort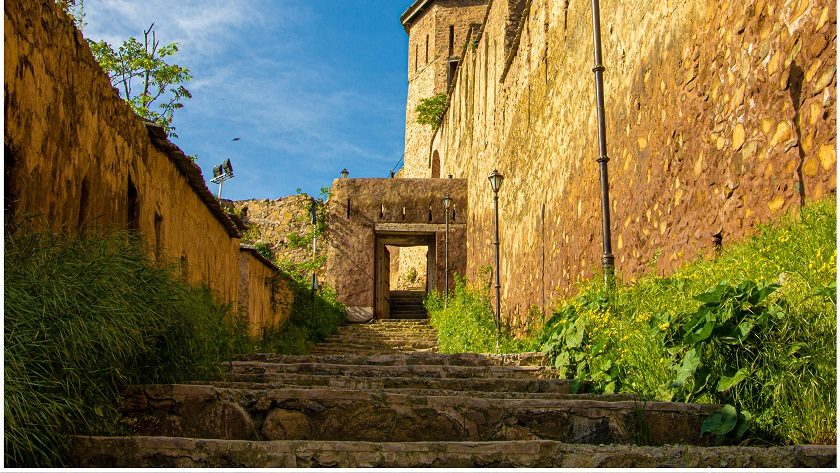 Hari Parbat Fort is a historical monument located on the western side of Dal Lake, overlooking the city of lakes. The Kathi Darwaza is the main entry point to the Hari Parbat fort. The fort houses a temple of Sharika Devi. Once there, you can also pay a visit to the Gurdwara Chatti Padshahi situated on the outer walls and the shrine of Sheikh Hamza Mehdoom.
Horkersar Wetlands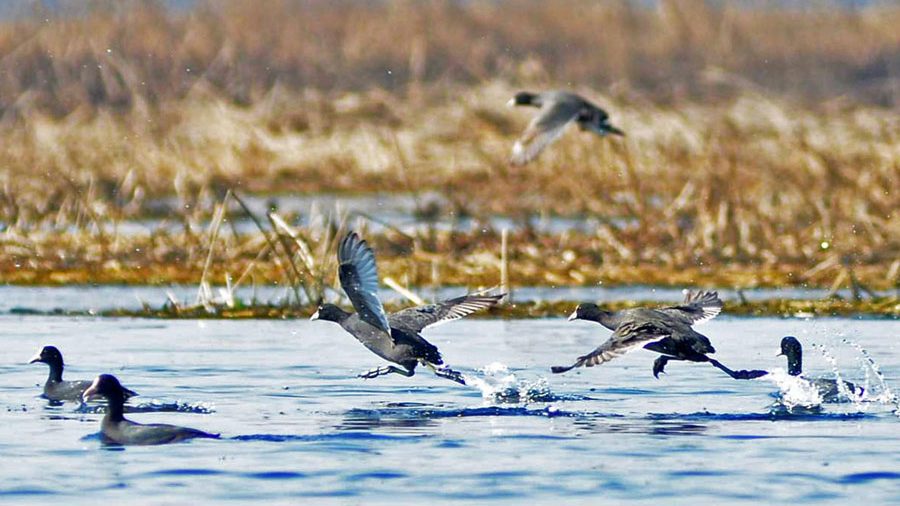 If you love being amidst natural surroundings, visit the bird's paradise Horkersar Wetlands, an ecotourism destination. Hokersar Wetland is also known as the Queen Wetland of Kashmir and is only 10 km from Srinagar. During winter, the site is a haven for migratory birds from Siberia, Central Asia and Northern Europe. Indubitably, it is a bird-watchers paradise. Apart from trying your photography skills, you can also take one of its popular boat rides.
Author is a student who loves to explore new corners of learning. He likes writing and travelling while taking challenges that question his abilities and skills. His hobbies are helping people and spending time in nature.