Kashmir is the land of inspiration and awe that has inspired writers and poets for ages with its mesmerizing beauty and serenity. A place adorned everywhere, from Bollywood movies to yesteryear songs giving it the top spot in the travel list of every Indian to visit Kashmir. More than this, there are numerous tourist attractions in Kashmir, including many religious places, gardens, lakes and trekking points suited for every type of holiday.
Whether you are on a family trip with the kids, seeking out the adrenaline rush on an adventure trip or trying to make a memorable honeymoon, Kashmir has something to offer everyone. With its marvellous hospitality, unique stay facilities, and amazingly affordable packages, Kashmir has always been on the bucket list for travelling enthusiasts. Here we give our top 5 reasons why Kashmir is a dream destination and why it's worth investing your time to explore Kashmir.
For the Bollywood Fans
Gulmarg has a familiar feeling when you see it, even for the first time. Having been the go-to spot for numerous Bollywood movies and countless Bollywood songs, Gulmarg will not fail to drop your jaw in awe. With the World's Highest Cable Car Ride, the glistening snow-clad mountains, the skiing experience or the horse riding, you will surely come home feeling nothing less than a Bollywood star.
Switzerland on a Budget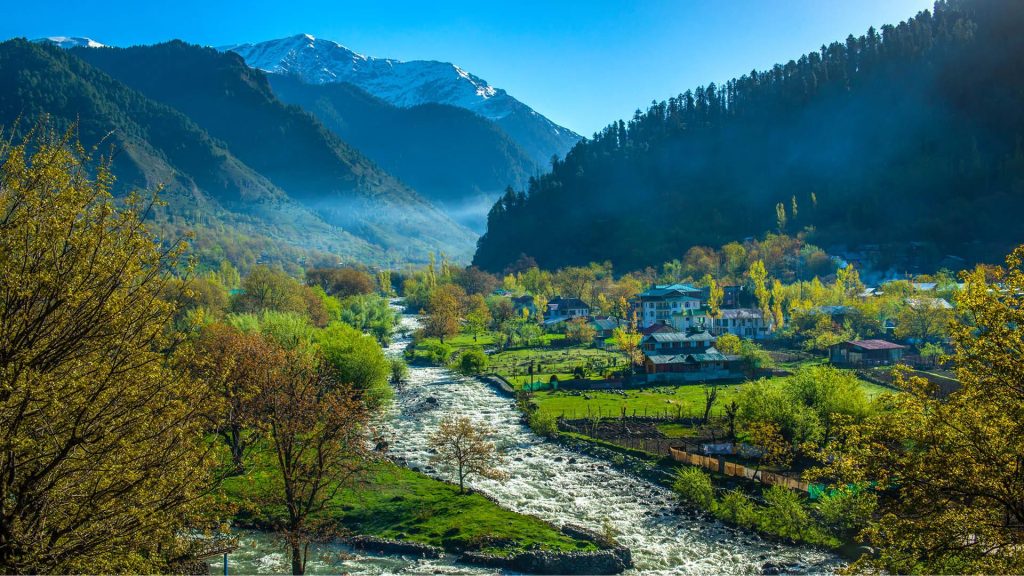 Pahalgam, The Abode of Shepherd, is quoted as the Switzerland of the East. With the beautiful snowy terrain and mountain bikes, you can jet across the valley to your heart's content. Feel the wind in your hair as the cold numbs your nose, and trek to its hidden gems, such as Baisaran Valley, also known as Mini Switzerland.
The Meadow of Gold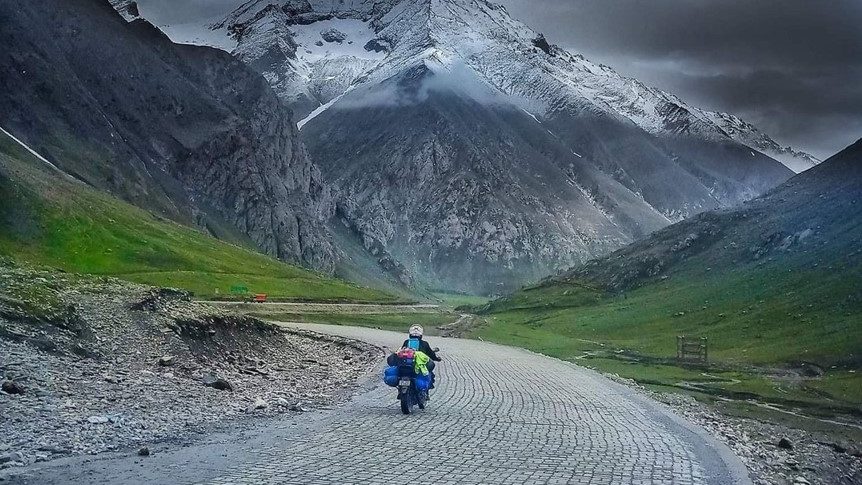 Yes, Sonamarg, translated as the "Golden Meadow", is a sight to behold in the winters when the sunlight hits the snow-laden ground; it indeed looks like it's covered in gold. A name truly apt and fitting for this marvellous sight to behold. Even if you arrive in the summer, Sonamarg's glacial secrets, whether a trek to Thajiwas Glacier or visiting this fantastic place called "Zero Point", will always satisfy your cravings for the chills. Zero point always has a near 0-degree temperature throughout the year. Amazing, isn't it?
India's Original Floating Market
The floating market on the Dal lake is an experience to cherish, with once in a lifetime opportunity to shop while floating on a relaxing Shikara, it's an experience to tick off the bucket list. It does not end there, you can experience a stay on the famous Dal lake with a plethora of houseboat options, that suit every budget.
Experience Time Travel
At least in the experiential sense, travel back to the Mughal times, with the lavish gardens and landscapes called the Jewels of Srinagar. Maintained with beautiful landscaping and water fountains, they are a sight for the young and old alike.
The list can go on for pages; the essence is that Kashmir is celebrated for its beauty, weather, people, cuisine and distinct experiences. A versatile place that satisfies even the most demanding of travellers, it welcomes you with its lush green open arms and snow-clad landscapes, making it truly Paradise on Earth.
A travel lover and moody chef, Surbhi loves to read & write and doodle in her free time. For her, being able to write is a blessing, and to keep at it—a work-in-progress. When not working, you can find her swimming her worries away, dancing to the beats, or filling up her bucket list to tick them off.