Vying for a place to celebrate New Year with a bash? This winter, toast to the new beginnings by looking not at the clock but at the fresh flurry of snowflakes amidst the snow-capped mountains. Whether you are an adventurous soul, party person, hopeless romantic, or someone looking for electrifying experiences, nothing can beat the charm of the snowy land of Kashmir to celebrate New Year's Eve.
Away from the chaos and hustle-bustle of city life, go for a wonderful trip to celebrate a joyous New Year in Kashmir. Indulge in the mood of festivity with the New Year Celebration in Kashmir, where you can spend quality time with family and friends. With newfound hopes, resolutions and zest for life, welcome the New Year at these heavenly places in the Vale.
1. Gulmarg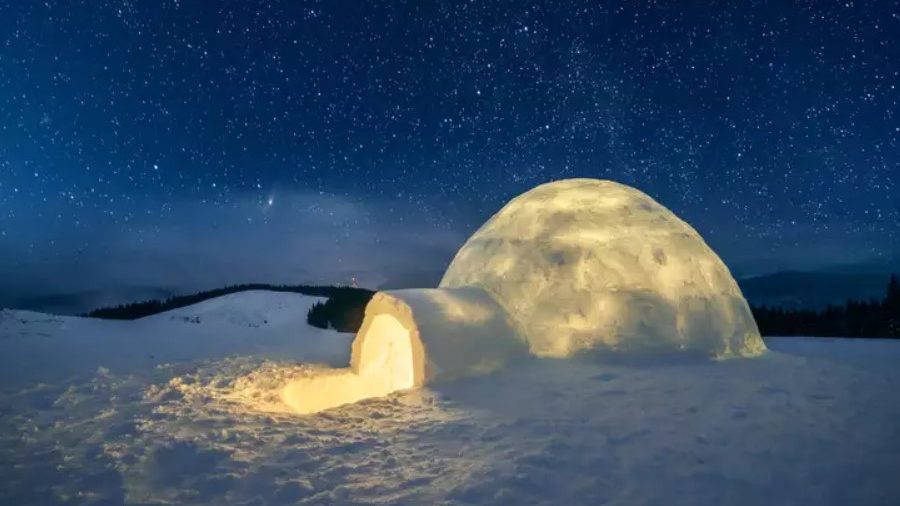 The first and foremost choice of tourists in the winter season is Gulmarg. And for all the right reasons. Here, one can rest and rejuvenate at some of the best Hotels & Resorts while having the option to enjoy innumerable snowy activities. Gulmarg boasts Asia's second-largest and highest cable car ride. The ride during the snow season is an experience not to miss! As you move from Phase I to further II and III, the view gets more and more fascinating to look at. Moreover, the land is a paradise for thrill-seekers. At Apharwat peak in Gulmarg, snow lovers go skiing, heli-skiing and snowboarding. However, if you are looking for a fine dining experience to taste Kashmiri cuisine and celebrate the occasion of New Year, Cafe Igloo is an unmissable destination.
2. Pahalgam
For a Shepherd's Valley, Pahalgam is more than merely a humbling abode. This place surrounded by the River Lidder is a treat to the eyes. The exciting part about being in Pahalgam is that any experience here in this Valley is much bigger and better than expectations. You think you are going camping but would end up undertaking River Rafting or Trekking to the Lidderwat or Tarsar-Marsar Lakes. You can also visit the famous scenic beauty of the Valleys: Betaab & Aru. These are the places to stay for a memorable trip. Betaab Valley in winter presents a sight out of the other world, whereas Aru Valley is where daring souls undertake the famous trek to Kolahoi Glacier.
3. Srinagar
The summer capital is a delight during winter days, with the world-renowned Dal Lake presenting a dream-like picture against the Zabarwan hills. A cosy night stay on Houseboats is the highlight of Dal Lake, especially on chilly days, for you can get a closer glimpse of the Kashmiri culture. During winters, locals use Kangri, an earthen pot filled with hot embers, which they keep beneath their traditional attire (Pheran) to keep themselves warm. Apart from providing warmth, Kangiri allows them to move from one place to another on a chilled night. During days, you can explore markets or if you are in the mood for adventure, head out to Astanmarg, a popular spot for Paragliders. You can begin your New Year journey soaring high into the sky and gazing at the beauty of the city of lakes.
4. Patnitop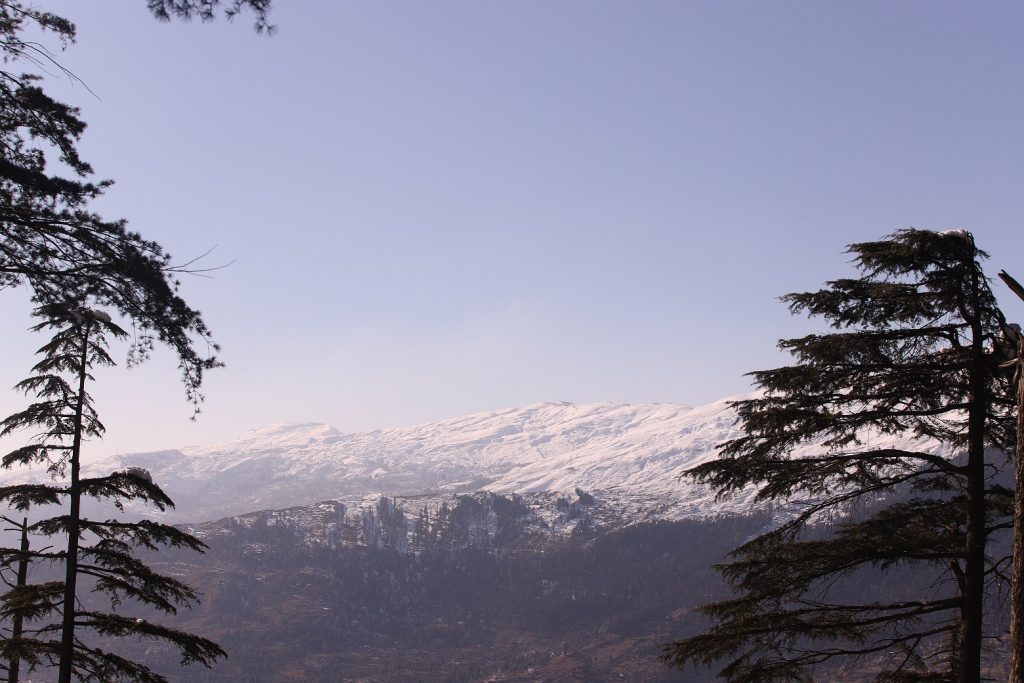 The winters of Jammu & Kashmir are a blessing for this little-known adventurous place – Patnitop. Situated at a distance of 109 km from Jammu, the place beautifies everything it covers. Thus, here you can go on an offbeat adventure to Billoo ki Powri, trekking to Madhatop and Sanasar Lakes. Surrounded by snowy mountains, Patnitop is also a skier's paradise. Some of the best places to visit in Patnitop are temples such as Naag Mandir and Shiva Ghar and sites such as Kud Park, Baglihar Dam, etc.
5. Sonamarg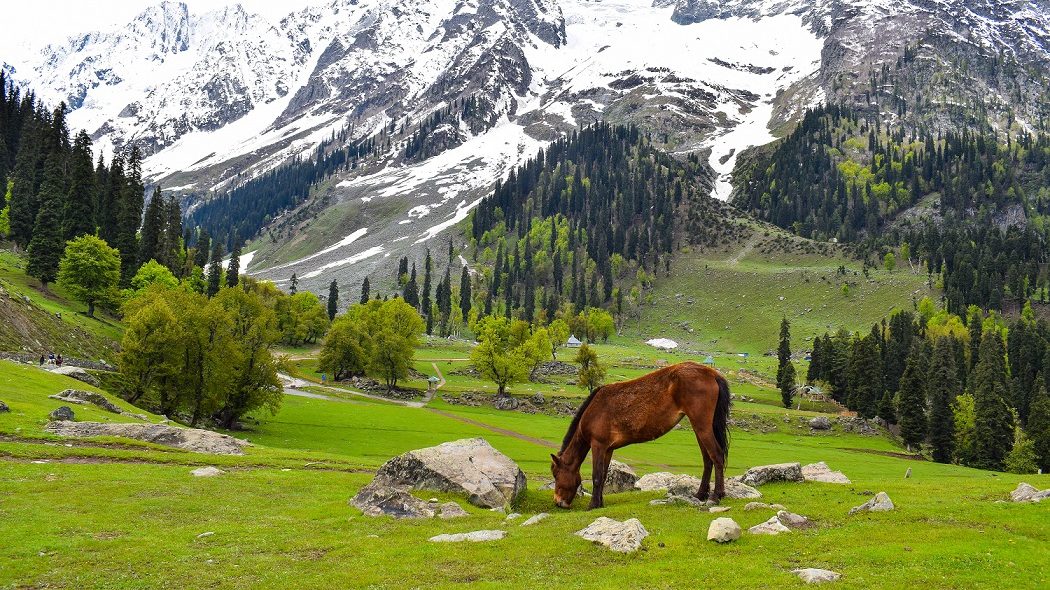 Sonamarg aka. The Golden Meadow is a popular destination for trekking to the Thajiwas Glacier. It could be possible that you may find the place closed due to heavy snowfall or get the feel of snowflakes landing on your cheeks gently. If time permits, you can also head for the Valley of Milk (Doodhpathri), depending on the weather and timings of the day. What you can expect other than sightseeing attractions are the evening bonfire and party to the sound of DJs.
A travel lover and moody chef, Surbhi loves to read & write and doodle in her free time. For her, being able to write is a blessing, and to keep at it—a work-in-progress. When not working, you can find her swimming her worries away, dancing to the beats, or filling up her bucket list to tick them off.