Kashmir is nature at its best wherever one turns around. The place has, for ancient times, piqued the interest of poets, rulers, naturalists and, of course, travellers in search of unusual experiences. The Valley has in its store the best of the sights. And whosoever has set their foot on the land of Paradise always longed to be back soon. Such is the charm of the Valley.
Kashmir can be out of your sight but never off your mind. Any time you plan to travel to the Vale, ensure you don't miss out on many of its wonders awaiting to be explored by you. For Paradise on Earth is not just a name. Kashmir lives up to its title and has maintained the same for ages.
Following are the places of interest you should be visiting in Kashmir :
1. Srinagar – City of Lakes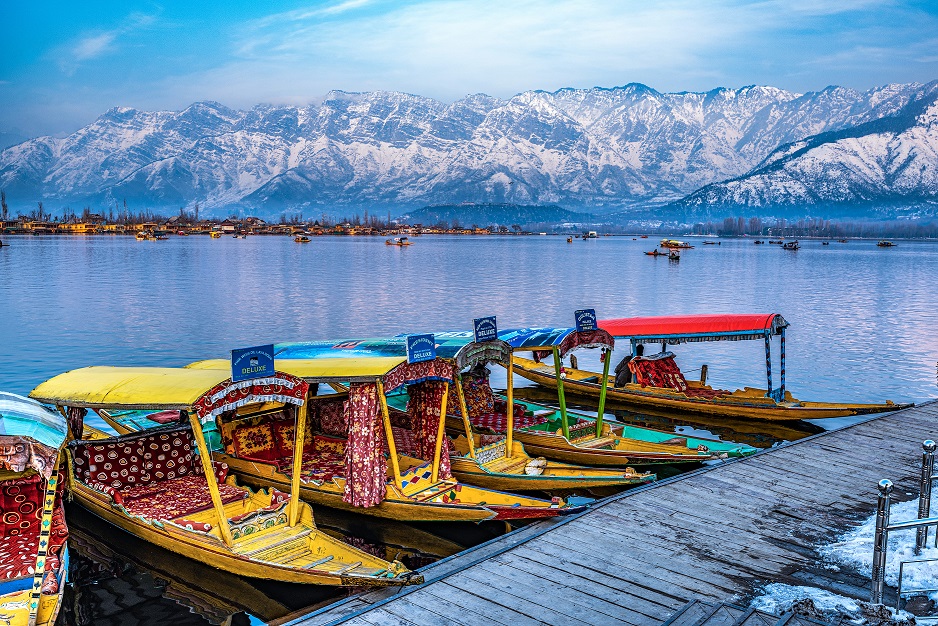 The city, situated on the banks of river Jhelum, welcomes most visitors on their trip to Kashmir. Adorned with vibrant and traditional Shikaras moored along the famous Dal Lake, the sight is something not to miss for. These gondola-styled rowboats will tour the mini world existing on Dal Lake, such as The Floating Market and Char Chinar Island and even offer a luxuriant floating house (Houseboats) to stay overnight. Moreover, you can explore the city in your free time by checking out the historical forts such as Hari Parbat Fort, and Pari Mahal, Gardens such as Mughal and Tulip and more.
2. Pahalgam – The Valley of Shepherd
The humble abode of Shepherd is where you will find life more meaningful. The burbling of River Lidder will accompany you wherever you set your eyes on visiting Pahalgam. The Valley is famous for offering adventure activities such as Trekking, Riverside Camping, and the most thrilling undertaking of River Rafting. Pahalgam is much more than scenic and green beauty. Here you can do whatever your heart fancies. Pahalgam is more than a peaceful retreat, an adventure hub, a trekker's next destination or an angler's Paradise. Top tourist attractions nearby Pahalgam are Betaab Valley, Aru Valley, Baisaran, aka., Mini Switzerland of Kashmir, etc. Kolahoi Glacier Trek is another highlight of visiting Pahalgam for trekking purposes.
3. Gulmarg – The Valley of Flowers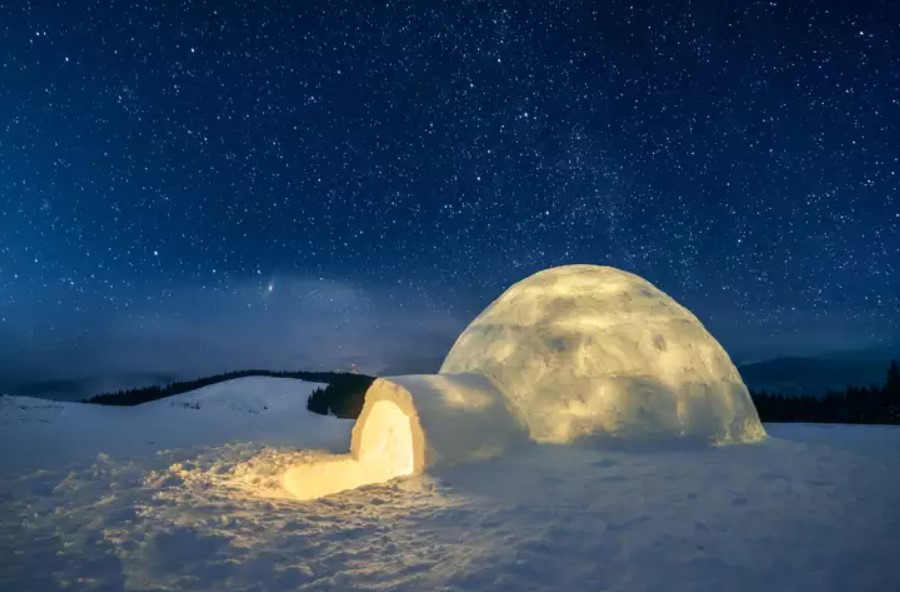 Experience the world of winter adventures in Gulmarg. The Valley of Flower is a hub of absolute thrill-seekers who love snow and snowy adventures. Gulmarg is famous for offering Asia's highest cable car ride and activities such as Skiing, Snowboarding, Snowshoeing, etc. Besides the exciting adventures, Gulmarg is also a hotspot for honeymoon goers. Located 6 km from Gulmarg is Khilanmarg, where you can experience the beauty of the meadow of flowers in spring. Then there is a Gulmarg Biosphere Reserve where you can experience the diversity of Kashmir's exotic flora and fauna first-hand. You may get lucky spotting the State Animal of Kashmir – Hangul. If the goal is to trek the Alpather hill, don't forget to see the Frozen Lake. Besides, there is a Cafe Igloo to go and dine for once you are done with the Gondola ride.
4. Yousmarg – The Meadow of Jesus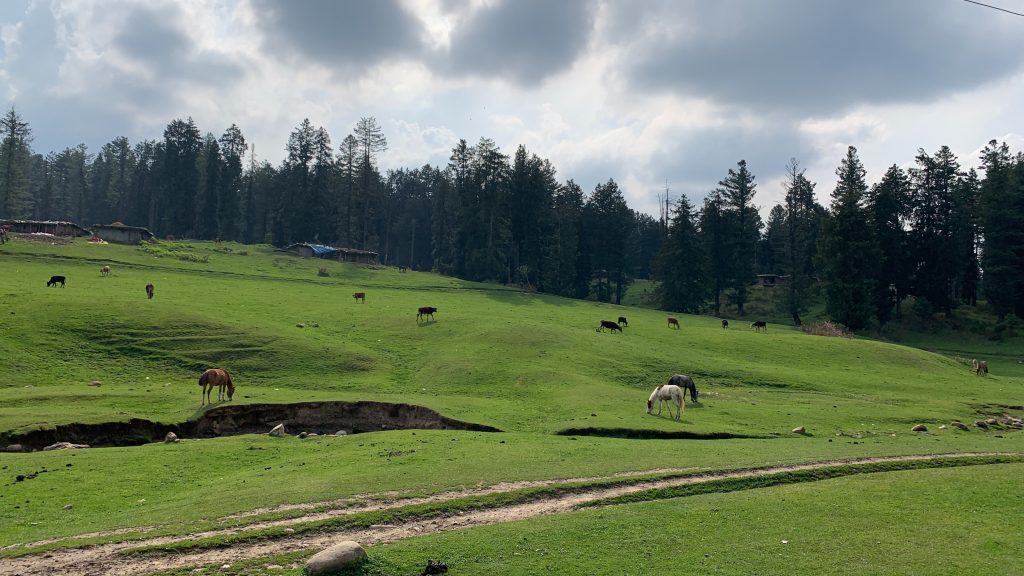 The famous tourist destinations are Srinagar, Pahalgam, Gulmarg, and Sonamarg, but they are not just it. There are other offbeat places such as Yousmarg, Aharbal Falls, and Gurez Valley, which offer a different world to pack your bags for. This offbeat destination is famous for its undisturbed surroundings. Less frequented by travellers and often cut off from the modern world amenities, Yousmarg is immensely beautiful. Now, the place can be reached by a good connectivity motorable road.
5. Sonamarg – The Meadow of Gold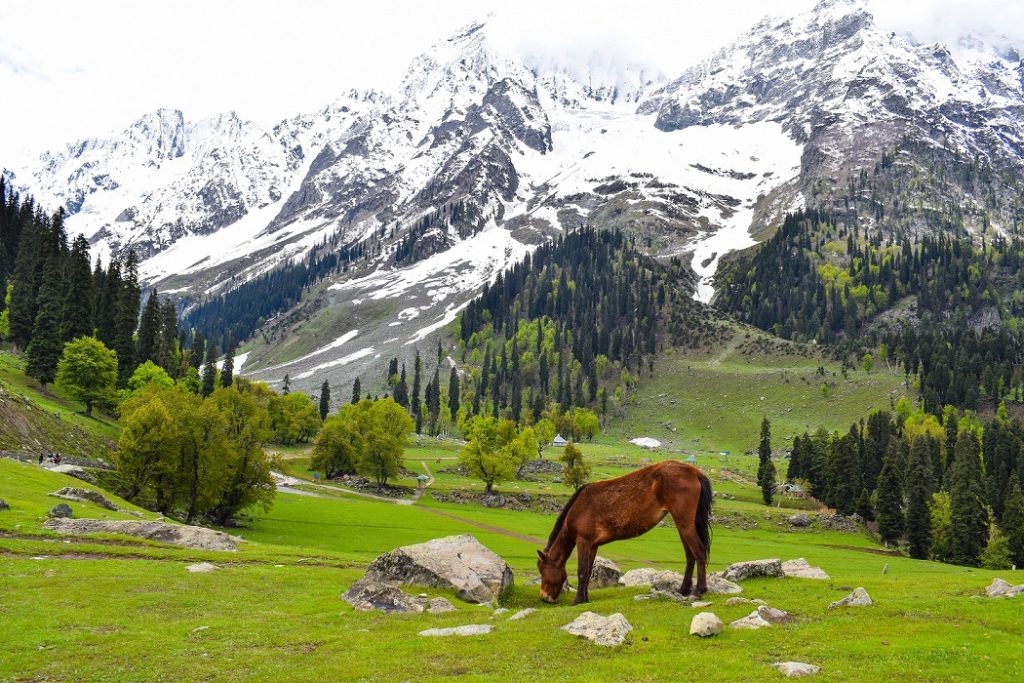 Nestled at an elevation of around 2800m from sea level, Sonamarg is a picturesque hill station in Jammu and Kashmir. The Golden Valley is located 80km northeast of Srinagar. A trekkers' Paradise, Sonamarg is the base camp for the most famous Kashmir Great Lakes Trek, wherein hikers come across seven alpine lakes. Find yourself surrounded by surreal natural beauty and snow-laden fields; the majestic glaciers and serene lakes make it a place where the natural beauty can easily spellbind one.
Read here: Six Exciting Activities To Do in Sonamarg