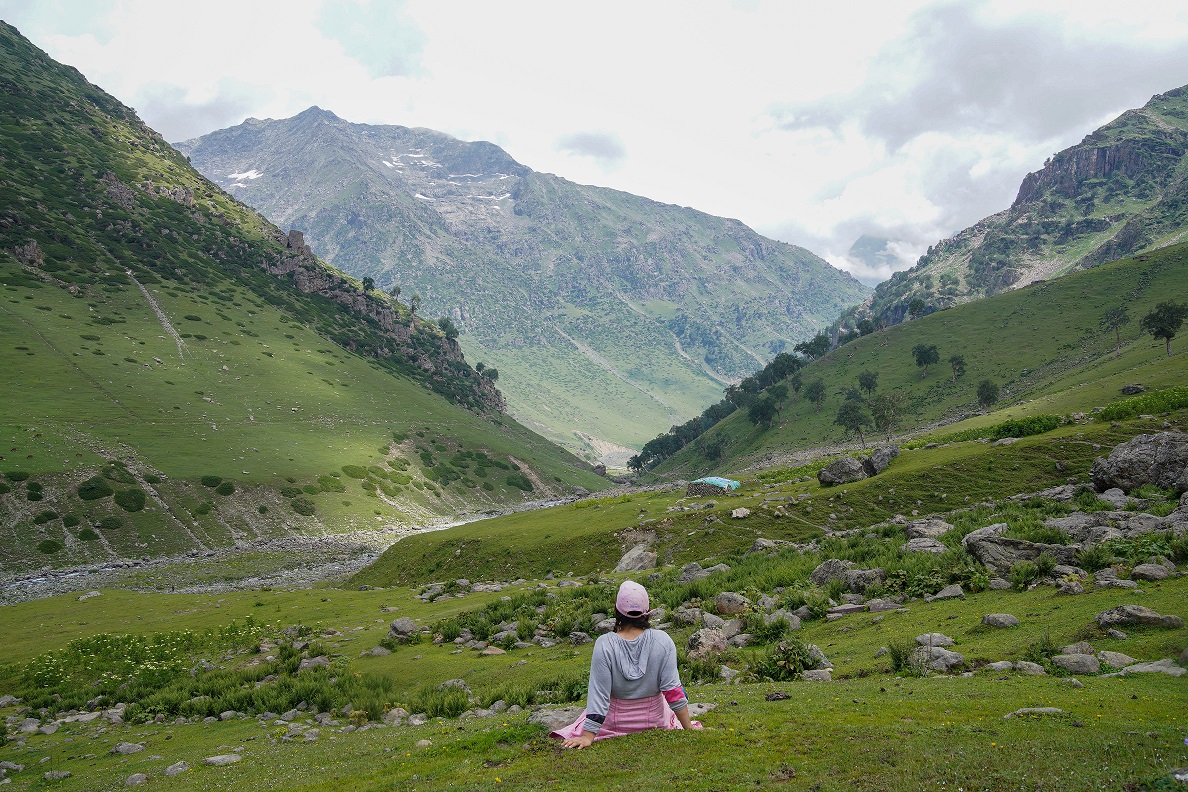 Kashmir is best known for its top destinations, such as Srinagar, Gulmarg, Pahalgam and Sonamarg, but hidden are some rare gems which are no less than a wonder to the world outside. Renowned as the Paradise on Earth, places less frequented in the Valley are soothing and comforting, to say the least. Although the Valley's historical and cultural aspects speak of a Kashmiri culture that is unique in itself, what makes Vale's hospitality more exciting is the secret places in Kashmir.
The myth tells Kashmir was once a land of lakes; the historical account says Emperor Ashoka founded the city of lakes – Srinagar, and the three religions of Hinduism, Buddhism & Islam have collectively shaped the cultural heritage of Kashmir. These are lesser-known facts about the Vale, and so are these secret places in Kashmir which are remotely based and replete with abundant natural beauty. If you ever get a chance to visit Heaven on Earth, try visiting the Valleys of the unexplored Kashmir.
1. Gurez Valley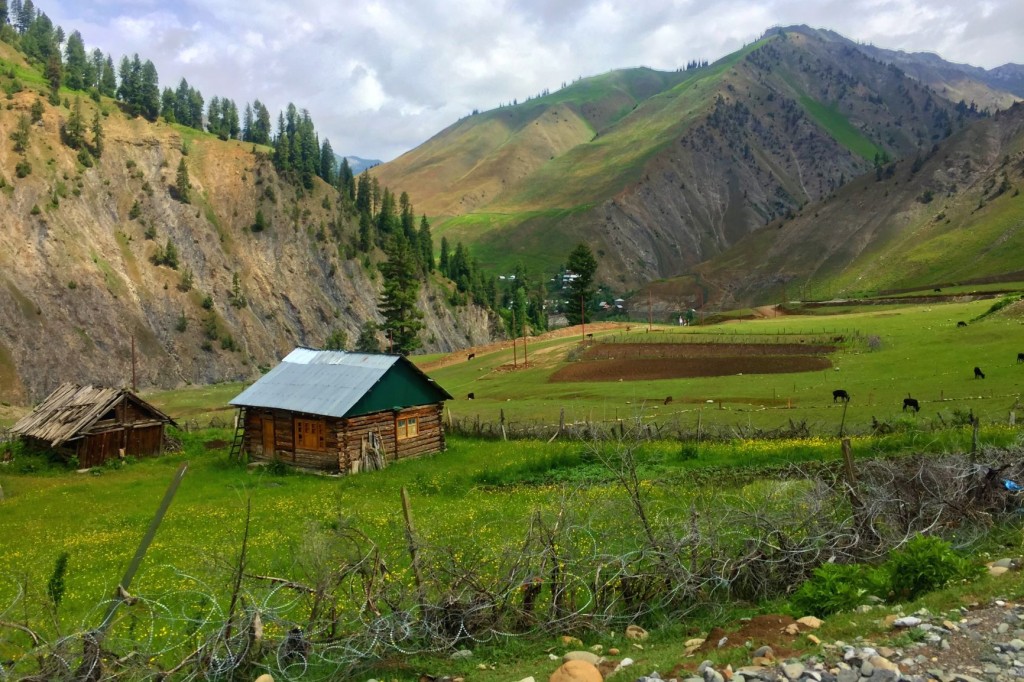 For years, Gurez Valley was forbidden to visit owing to its proximity to the Line of Control (LOC). This remote Valley, located 125 km from Srinagar, tops the bucket list of travel enthusiasts after the place reopened for tourists. Taking this tour will offer you an offbeat experience of a lifetime. Hidden among the mountains and the ancient villages, Gurez Valley is considered the most beautiful Valley in Kashmir. The Gurez Valley tour will lead you to Razdan pass and its stunning vista and even give you access to far-flung areas beyond Gurez, such as Tulail Valley.
2. Sinthan Top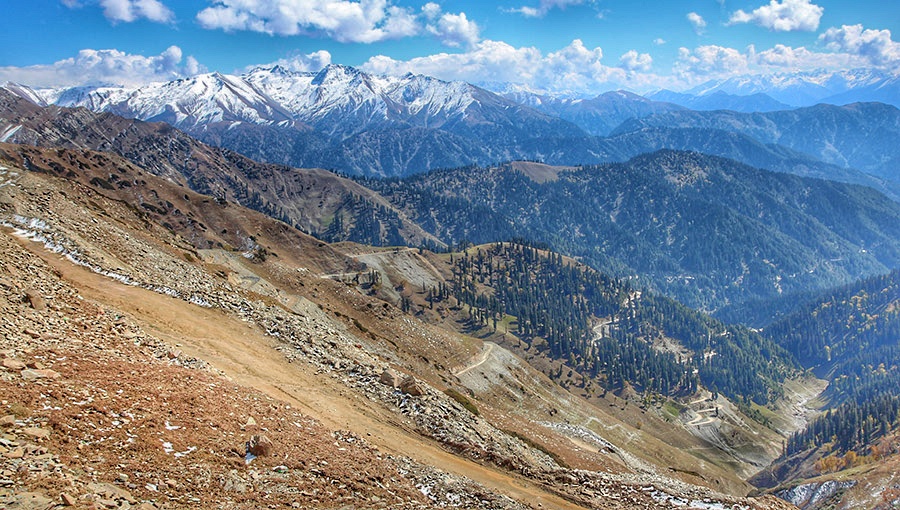 Tourists can enjoy the best of Jammu & Kashmir views at Sinthan Top in the Kishtwar district. The mountain pass, situated 135 km from Srinagar, is famous for offering a 360-degree view of both regions: Jammu & Kashmir. It connects Kashmir valley with Jammu Province through Kishtwar. This picturesque hill station located in the Kashmir Valley is known for its stunning scenery and lovely tourist attractions, making it the perfect place to try snowy adventures and activities such as trekking, paragliding, horse riding, etc.
3. Lolab Valley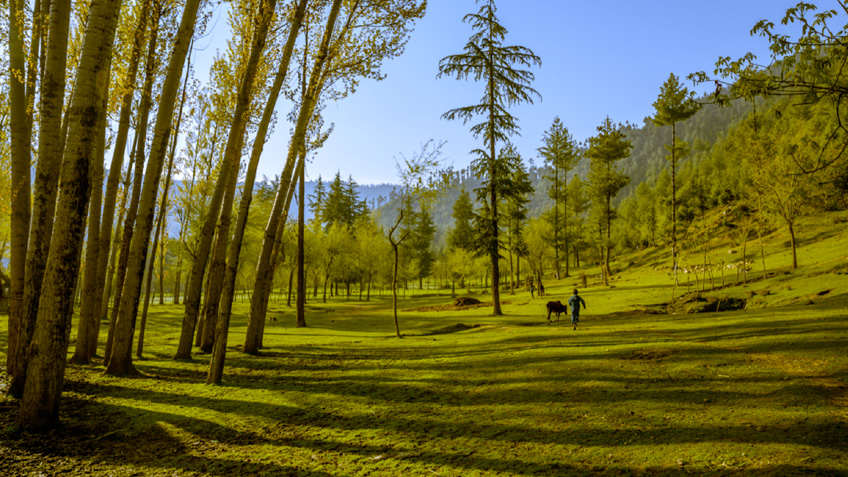 Tucked away in the remotest part of Kashmir awaits another surprise, Lolab Valley. Located 73 km away from Srinagar, north of Kupwara town, Lolab Valley is blessed with not one but three valleys, namely Potnai, Brunei, and Kalaroos. Indubitably, the Valley is a peaceful retreat for nature and mountain lovers. Lolab Valley is dotted with colourful villages such as Krusan and Chandigam, lively springs such as Lavnag and Gauri and the ancient caves of Kalaroos that are said to lead to Russia secretly.
4. Daksum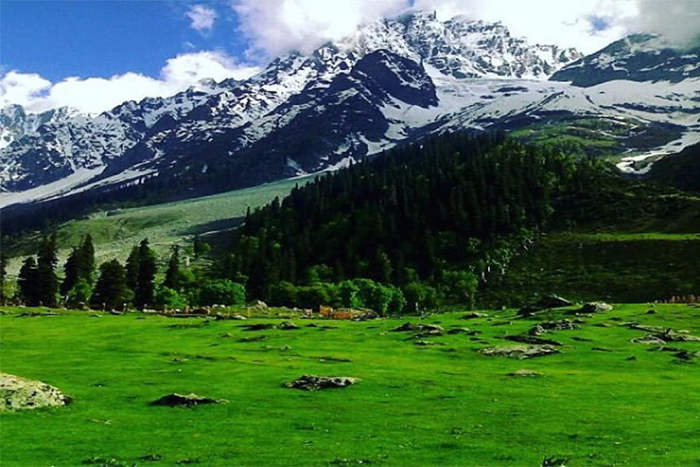 Daksum is a breathtakingly beautiful destination located 104 km from Srinagar, Kashmir. Travellers on their way to Sinthan top usually halt at Daksum. Surrounded by the snow-capped Pir Panjal range, the region is a trekker's & anglers' paradise. The verdant coniferous forests, nomadic shepherd cottages, and grassy meadows are a sight to behold, and the sound of the Bhringi River flowing through it all is incredibly soothing. Kokernag is another important spot nearby Daksum that will make anyone fall in love with it.
5. Chatpal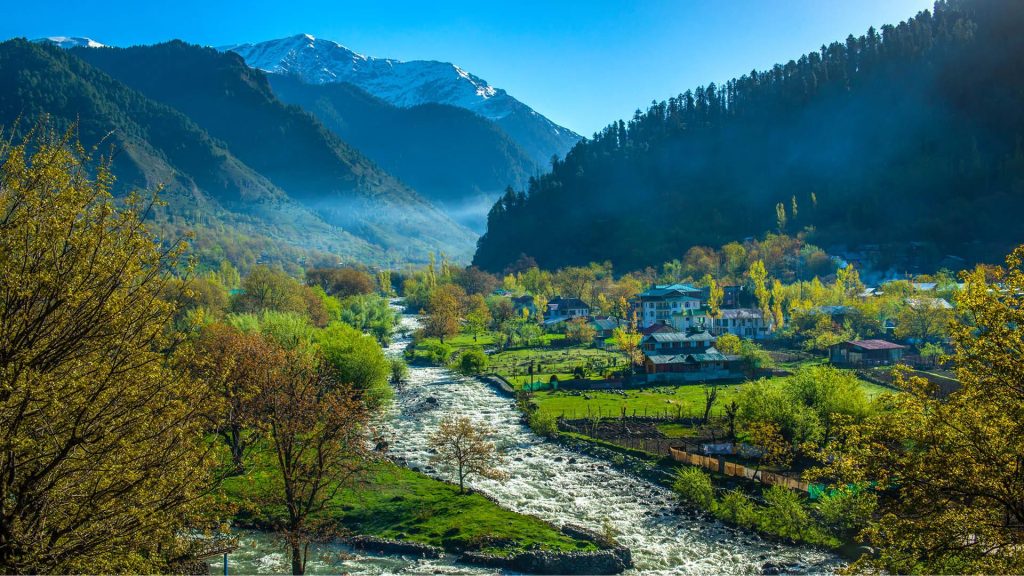 Welcome to Chatpal, which lies south of the Kashmir valleys and is 90 km from Srinagar, the capital city. Chatpal is home to stunning natural landscapes that are perfect for anyone looking to escape the hustle and bustle of city life. The lush green valleys and orchards offer a tranquil setting for a peaceful stroll or picnic, and the crystal-clear rivers are ideal for a refreshing dip on a hot day. Chatpal is truly a hidden gem, and its breathtaking scenery will surely leave you feeling refreshed and invigorated.
Author is a student who loves to explore new corners of learning. He likes writing and travelling while taking challenges that question his abilities and skills. His hobbies are helping people and spending time in nature.